Industry-focused insurance solutions for healthcare organizations
Give your clients more.
Our broad range of insurance products are designed specifically for hospice, home healthcare agencies, continuing care retirement communities, senior apartments, facilities for independent living, short-term rehabilitation and not-for-profit skilled nursing and assisted living.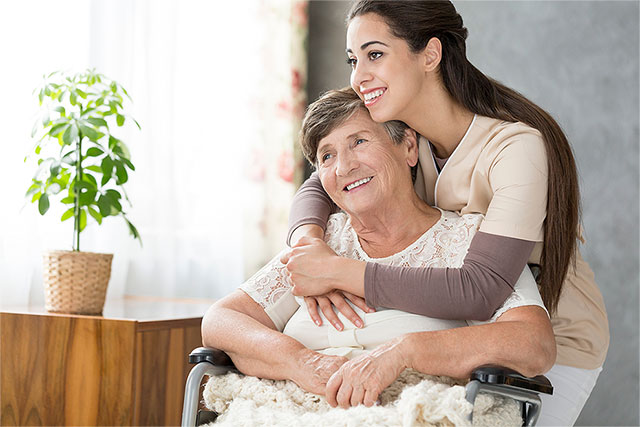 Why choose Glatfelter?
Education | Training | Consistency | Integrity
Whether you're new to serving healthcare organizations or a seasoned pro, Glatfelter can give you the support you need to tackle things head-on, grow your book and become legendary.
Our specialized underwriters, risk managers and sales associates possess insider industry knowledge and first-hand healthcare experience that makes a difference when it matters most.
Partner with Us
Our offerings don't stop with insurance. We combine our coverages with industry-focused risk management tools. Become a valuable, trusted resource for clients by identifying and avoiding risks unique to them.
"The underwriters at Glatfelter really taught me the [long-term] care business. . . Now I consider myself an expert, but I owe a lot to Glatfelter. It's a true partnership."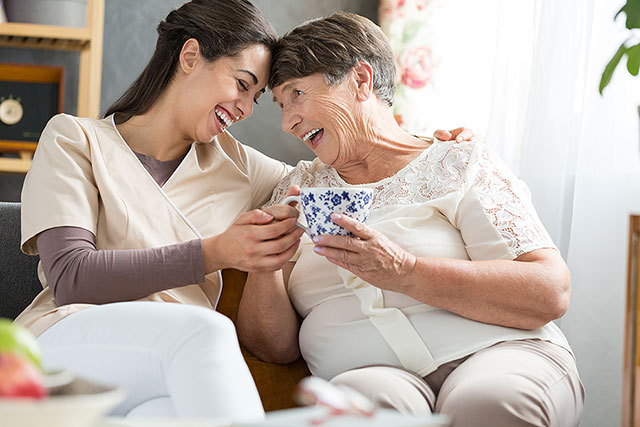 Protecting those who care for others.
Industry-focused insurance solutions for healthcare organizations.
Provide superior care for your caregiving clients by offering Glatfelter's broad range of insurance products designed to meet their specific needs. We'll support you with some of the best risk management resources in the business, industry-focused claims service and friendly, accessible associates. Have clients with unusual needs? Offer them even more with customized coverage from our Specialty Benefits team.
View our products
"A lot of insurance carriers will come into the market, especially the healthcare market — hospice, home health. They will be competitive one year and then they are out the next. One thing that Glatfelter has proven to us and our agency is their consistency and stability."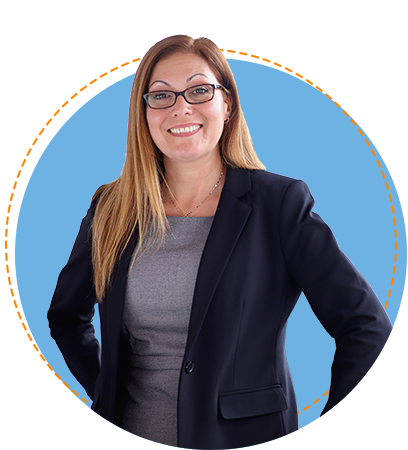 Do your clients have specific concerns?
Reach out to Christina.
Become an invaluable part of your clients' risk management strategy.
Browse our downloadable tips, guidelines and educational resources. Or follow our blogs, social media pages and newsletters for information that helps you connect with and inform clients.
Browse resources
*This link will take you to the client site.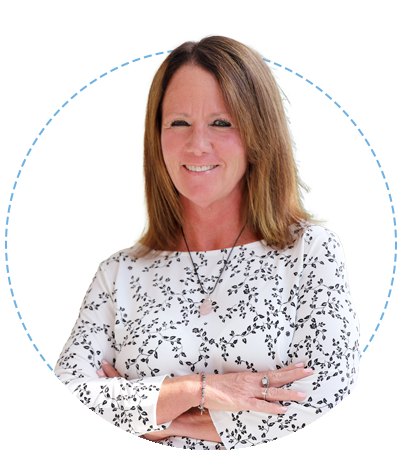 Customer Experience Coordinator
Broker Resource Questions?
Reach out to Cindy.
Ready to win + retain business?
We believe in serving as a true partner and supplying agents with the education, training and tools they need to be successful. That's why we provide a wide range of online resources, portals and tools.
You're not alone.