Agent + Broker Support Materials
Boosting your success with helpful resources and accessible associates.
We value our partnerships. And we know efficiency and ease of doing business are important. That's why we strive to provide extraordinary support to our agents. We offer a broad variety of valuable tools including sales and marketing materials, risk management resources and industry news.
Marketing Materials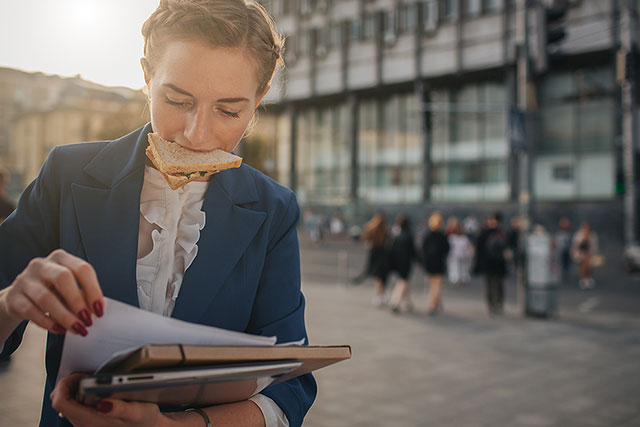 RiskTool Advantage
RiskTool Advantage is an online learning management system offering over 100 courses designed to educate staff, test their understanding and reduce the risks you face every day.
LEARN MORE*
RiskTool Advantage has replaced the current learning management
system provided to you through the Glatfelter HR Help website.
*This link will open a new window containing the RiskTool Advantage website.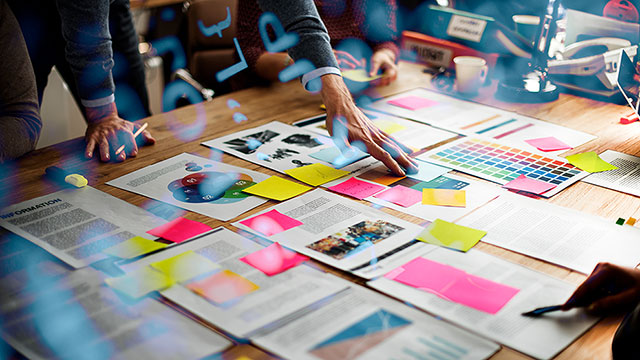 Personalized Agency Marketing Materials
Let us help grow your book of business. As a Glatfelter partner, you'll get simple marketing materials and customizable, personalized options to promote your agency on our Marketing Central portal.
Log into Marketing Central
*Must be an active agent with Glatfelter to access Marketing Central.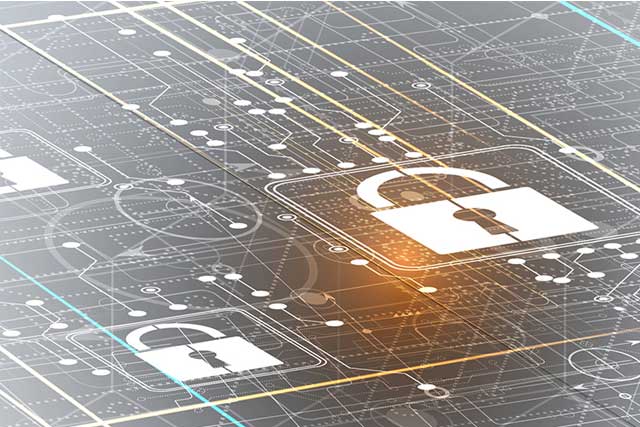 Cybersecurity
Tools and best practices designed to help independent agents and community-based organizations stay safe online.
View Cybersecurity Resources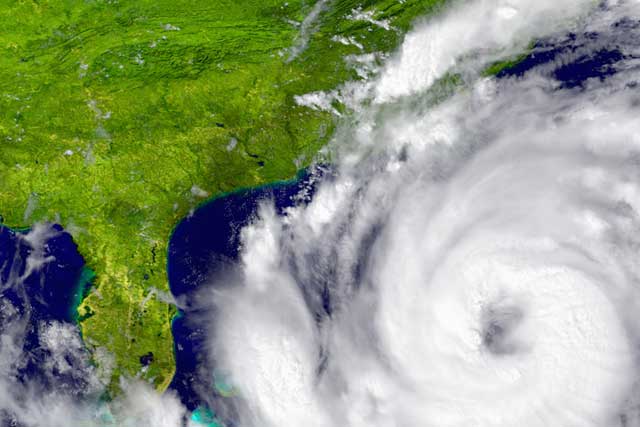 Severe Weather Resources
Prepare immediately to help protect your organization and reduce potential damage from various types of natural disasters.
View Weather Resources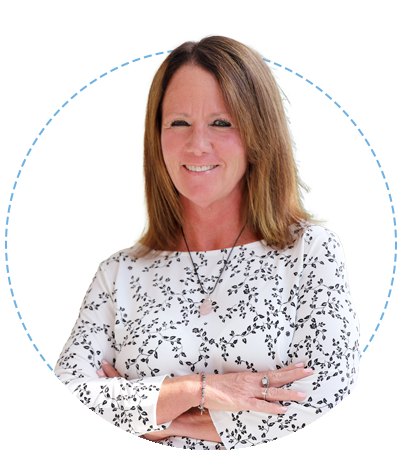 Customer Experience Coordinator
Questions?
Reach out to Cindy.