Industry-focused insurance solutions for healthcare organizations
A broad range of insurance products designed specifically for hospice, home healthcare, assisted living and short-term rehabilitation needs.
Caregivers like Pam Acey inspire us every day. Your stories reinforce our belief that insurance is a noble cause that is much more than policies and paper. We take on the risk so that you can continue to live your life and achieve your goals.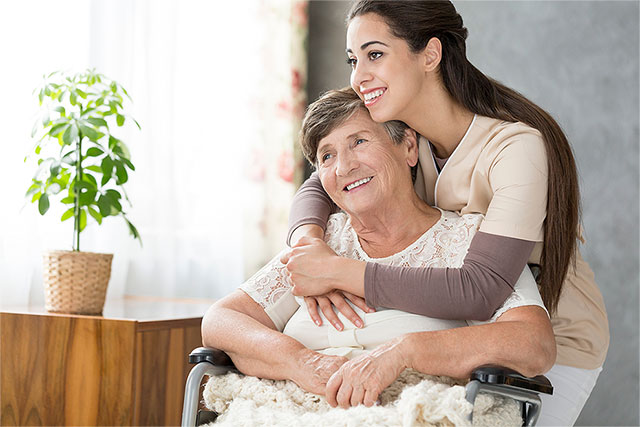 Why choose Glatfelter?
The coverage you need with the support you deserve.
Our difference is a simple but important one: our associates focus on healthcare and caregiving organizations. Our in-house claims administrators, underwriters and risk management team have insider industry knowledge that makes a difference when it matters most.
Our program isn't just about insurance products. It's about providing resources to better protect healthcare organizations and those who work within them.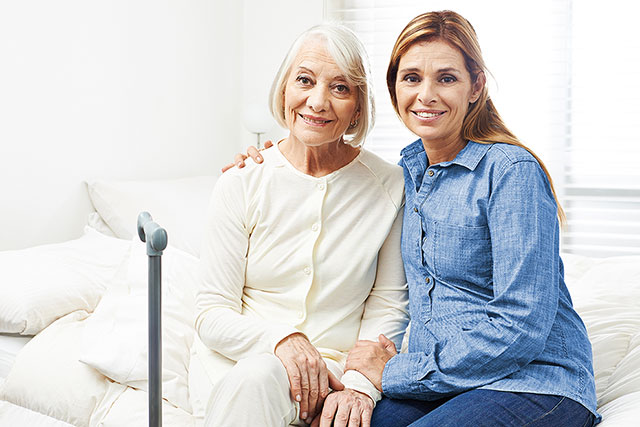 You provide care. We provide protection.
Many elements go into running a successful healthcare organization – and your team faces unique and serious risks while doing their jobs. While you take care of others, we work to take care of you.
We offer a broad range of insurance products designed specifically for hospice, home healthcare, senior living and short-term rehabilitation needs.
Look for Coverage
We understand that not every loss can be avoided. As risk consultant Roy Wilson puts it, "Bad things can happen, and when they happen you need insurance in place." Listen to the full story here.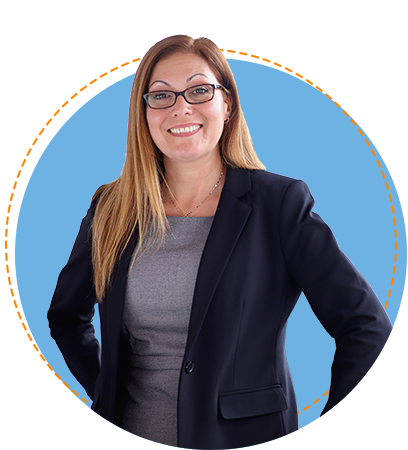 Director, Client Risk Solutions
Focused on your safety.
Protection beyond your policy.
Insurance is about much more than policies. It's about enabling you to live your life, and achieve your goals and aspirations. We take on the risks and proactively protect you along your way. Increase safety and reach your organization's next goal with the help of our safety library and risk assessment tools.
Browse resources
You help others every single day. Your stories remind us of why we do what we do. It's an honor to help people who make such an incredible impact.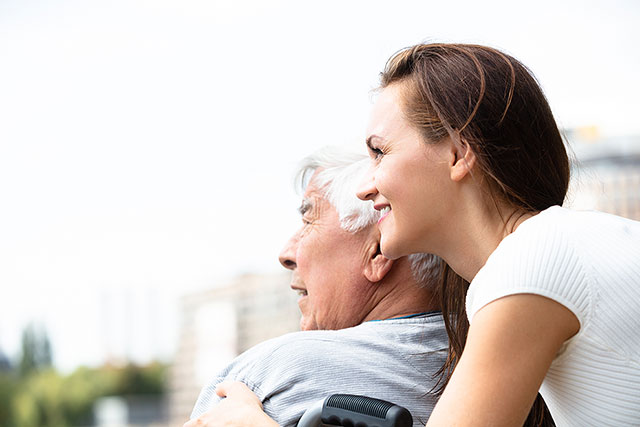 We recognize our responsibility to do right by our clients.
Accidents happen and the right support and communication can make all the difference during difficult moments. We want you to know that if and when you experience a loss, you will be able to count on us.
We're proud to partner with your agent so they can serve as your local resource and advocate – but we're also committed to being there for you when you need us. Reach out with questions or concerns anytime.
Claims