High-quality insurance with accessible solutions
Questions?
Contact our Sales Team for more information.
Joseph Myers
Sales Executive
We care for the caregivers.
While those in healthcare and caregiving organizations take care of others, we work to take care of you. From malpractice lawsuits and abuse claims to resident falls and equipment damage, we offer a broad range of insurance products designed to speak specifically to your needs.
Our program is available in all 50 states and has assisted skilled nursing and assisted living facilities since 1985.
"One of the great things for us in dealing with Glatfelter is the fact that they understand hospice."
Our Difference
Dedication. Our in-house underwriting and claims associates focus on delivering best-in-class service to healthcare clients like you. Our risk management team has real-world experience in healthcare and we have a strong relationship with the National Hospice and Palliative Care Organization.
Experience that matters. We've served skilled nursing and assisted living facilities since 1985. We understand your risks and provide the protections you need.
Unique philosophy. We believe in protecting clients beyond their insurance policies. Our dedicated team of risk professionals and vast online library are solely focused on improving safety and efficiency.
We proudly serve:
Hospice Organizations
Home Healthcare Agencies
Not-for-profit Assisted Living Facilities
Independent Living Facilities
Senior Apartments
Personal Care Homes
Continuing Care Retirement Communities
Short-Term Rehabilitation Facilities
Not-for-Profit Skilled Nursing Facilities
"They responded to [our] insurance claim and everything was made whole. And I did not see any significant increase, or really any increase per-say, in our premiums which I thought was amazing."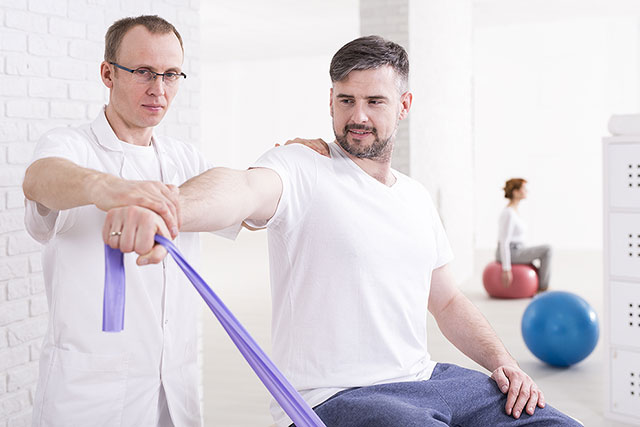 Find Meaningful Coverage
Property – for your facilities and grounds
Auto – for both company and employee-owned vehicles
Professional Liability – for claims against professional services
General Liability – for claims arising from general business risks
Management Liability – for risks beyond your general liability policy
Excess Liability – expands limits to your liability coverage
Prior Acts Coverage – for acts that occurred prior to purchasing your policy
Volunteer Accident Coverage – for volunteers working on your behalf
Workers' Compensation – assistance to your employees injured on the job
Match me with an agent.
Have a question? Want to find out more about what Glatfelter has to offer?
Find an agent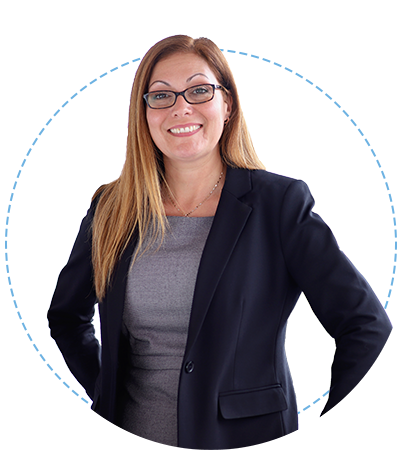 Director, Client Risk Solutions
Risk Management Strategy
Browse our downloadable tips, guidelines and educational resources.
Get resources