We care for the caregivers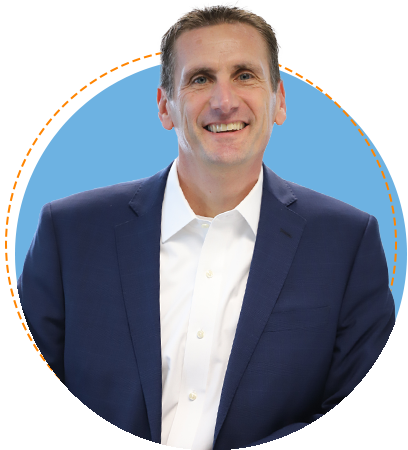 President, Glatfelter Healthcare
Why Glatfelter?
You deserve the best support possible.
At Glatfelter, we proudly provide insurance protections for more than 3,700 hospice, home healthcare and senior facilities across the nation. And we provide more than just a policy.
It's our mission to provide the coverages, resources and peace-of-mind you need to be able to fulfill your passion and provide care. Our in-house healthcare industry specialists bring a deep knowledge of the exposures that you face, and create insurance and risk management plans designed around you.
To be even more connected to the communities we serve, we're special partners of National Hospice and Palliative Care Organization (NHPCO).
Committed to Service.
Just like you.
Glatfelter products support some absolutely incredible individuals and organizations. They protect motivated people who feel called to serve within their communities. Our goal is to make a difference for each of our clients—just like they make a difference in the lives of everyone they serve.
We believe:
that insurance is about much more than a piece of paper; it is about keeping promises and paying claims.
that doing the right thing by our clients has more power than anything else.
that cheaper isn't always better and that quality customer service is essential to providing true value.
that life's risks can be significantly reduced with the right support and preparation.
in being there through the moments that matter most for our clients.
in the power of our clients to positively impact the world – and in our power to help them do so.
in providing protection and products that make us proud and that we are passionate about.